Gov-For-Community
is a volunteer-based
creative agency
that helps organizations, nonprofits, and NGOs with their creative needs. We leverage our relationships with our government officials to bring additional resources to meet those needs. Our services are often low-cost or probono depending on the ask.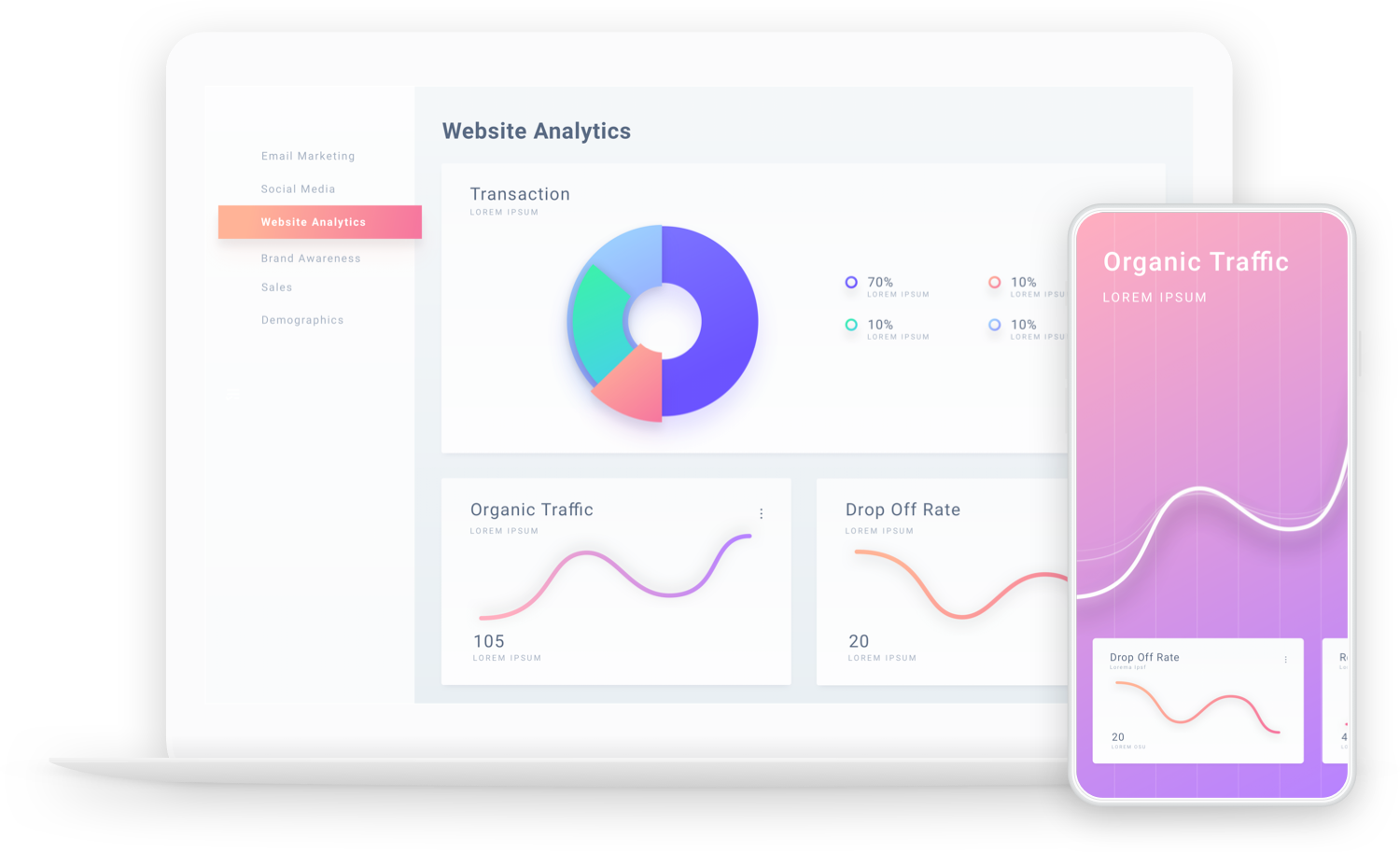 Be our financial supporter!
As a volunteer organization, we can't do it without your generous support.
Brand Design & Strategy
Let's find a way to get you noticed and leave a lasting impression.
Social Media Management
Let's find a way to maximize your reach to the target population.
Audience Analytics
Let's find a way to turn your audience into conversions.
SEO
Let's find a way to get you on the major search browsers.
Copywriting
Let's find a way to create the right messages for every occasion.
Team Training
Let's find a way to train, retain, and synergize your team.
Website Development
Let's find a way to make your site pop and interactive.
Email Marketing
Let's find a way to maximize the value of your existing clients.
G4C was the first agency that responded in the middle of the night when our server crashed the website and all of our email applications. They were able to install a remote cloud server as a temporary fix within 24hrs while working to restore the original server. Their services are stellar that we decided to pay them the market-rate price so they can further assist the community. Thanks!
March 2020 really devastated the farming industry in our state. Our association of rural farmers was strategizing on the best method to coordinate government assistance, response, and reporting. We interviewed several agencies and G4C was the cleverest one. They proposed a simple website that aggregates and visualizes the data we need in order for all the parties to easily communicate with one another. As a result, all the farms got funded on time and we were able to report back to the government with ease.
Our organization was dealing with a COVID-related project with the CDC and we faced a challenge on how to reach the population with the antibody. G4C offered their services at nonprofit-friendly rates and within two weeks of running targeted ad campaigns, we reached our goal of1000+ participants for our research.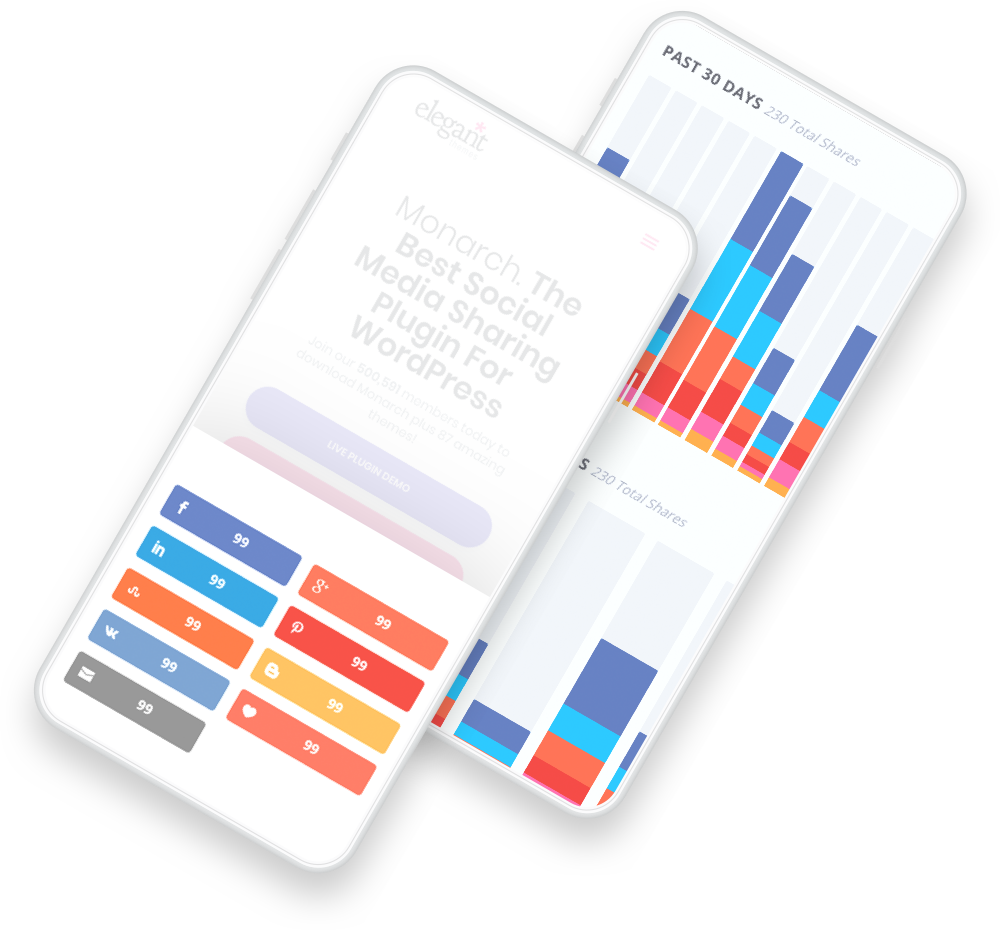 Our service is currently at capacity. Please email us to be placed on a waitlist.